Overview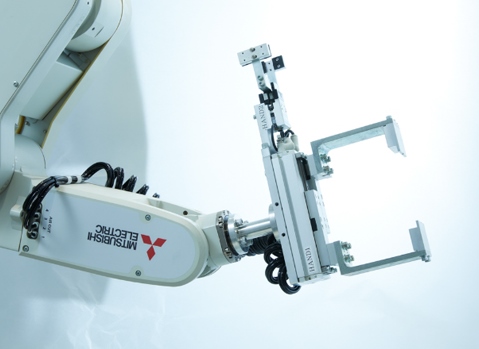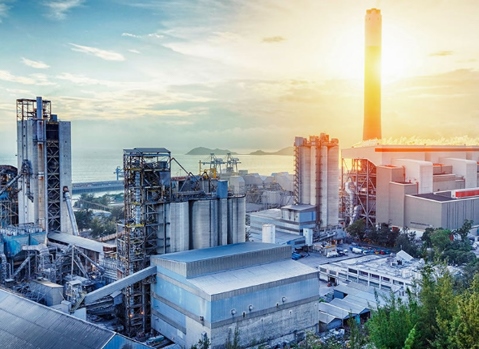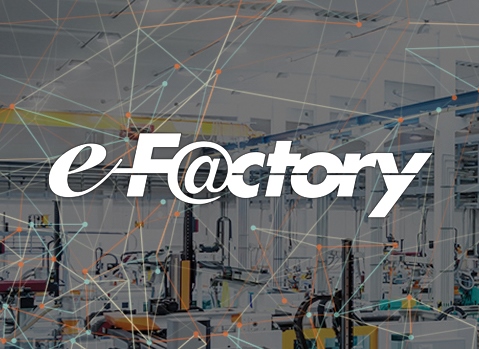 INTRODUCTION
Mitsubishi Electric Cup, an automation competition that aims to stimulate and develop the engineers who will lead the way into the future.
The competition began in China in 2007, also being held in India, Thailand, Vietnam and supported by academic institutions.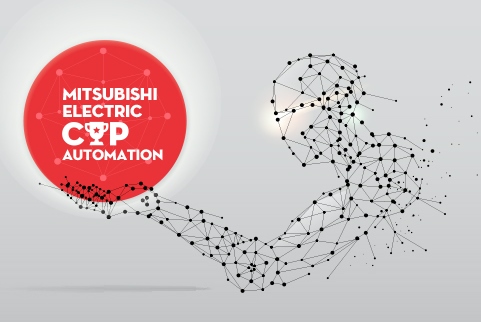 MISSION
The key to the Mitsubishi Electric Cup's success lies in how it pushes students beyond theory and knowledge, into practical innovation.
"It was a great opportunity for everyone to present their innovation skills to society." - Manoj Gupta of Mitsubishi Electric India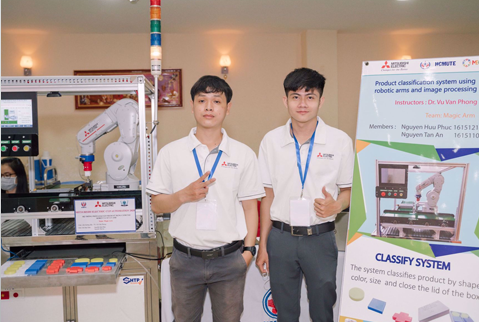 THEME
e-F@ctory is the core theme of the competition, focusing on solutions that integrate people and technology in the industrial age of 4.0, such as automation, Edge computing, and robotics,
with the goal of promoting educational research and facilitating scientific exchange between universities.