About Mitsubishi Electric
Corporate data
Mitsubishi Electric is one of the world's leading names in the manufacture and sales of electrical and electronic products and systems used in a broad range of fields and applications.
As a global, leading green company, we're applying our technologies to contribute to society and daily life around the world.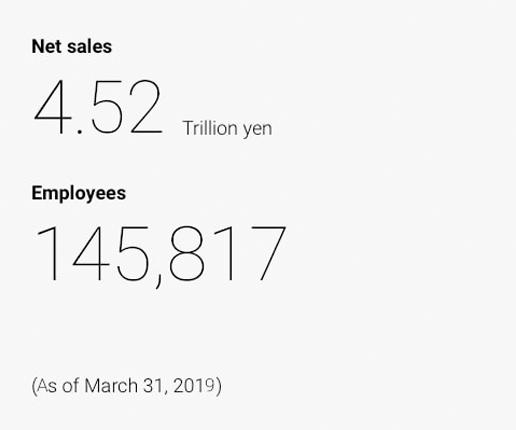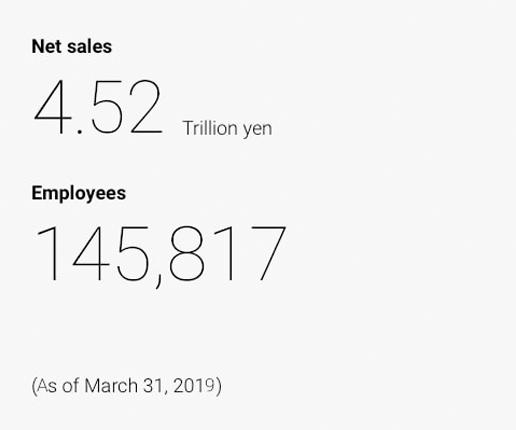 History
From its founding in 1921, Mitsubishi Electric has been at the forefront of Japan's technical ingenuity and product innovation.
From it's first hit product—an electric fan for consumer use—Mitsubishi Electric has continued to create a long list of "firsts" and groundbreaking new technologies that have shaped its business fields all around the world.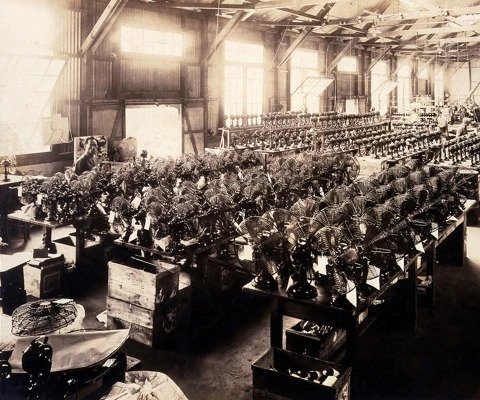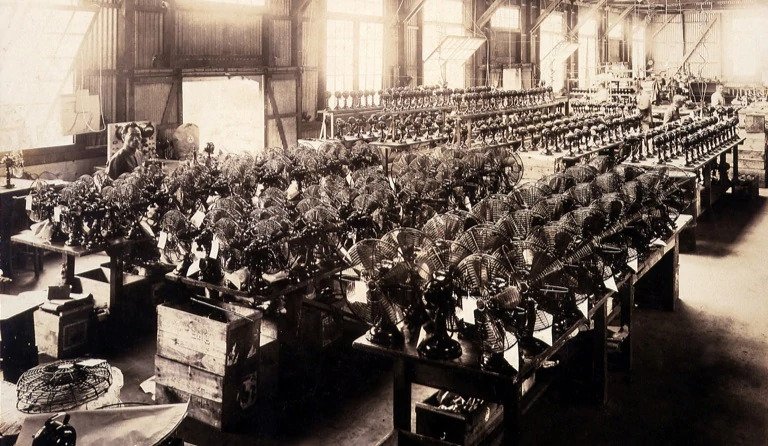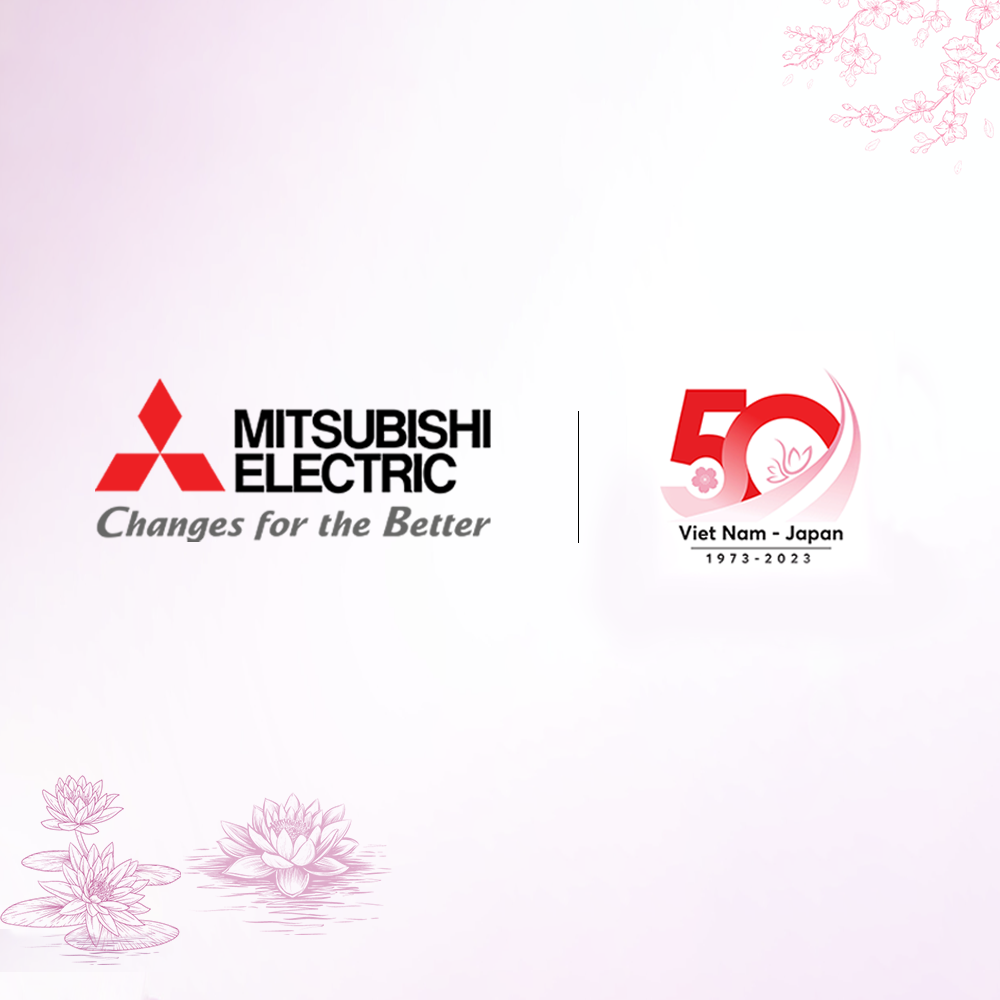 17, August, 2023
In response to the celebration of The 50th Anniversary of the Establishment of Diplomatic Relations between Japan and Vietnam, Mitsubishi Electric Vietnam joins hands with the community - Towards the future, Reaching out to the world!