About Mitsubishi Electric
Corporate data
Mitsubishi Electric is one of the world's leading names in the manufacture and sales of electrical and electronic products and systems used in a broad range of fields and applications.
As a global, leading green company, we're applying our technologies to contribute to society and daily life around the world.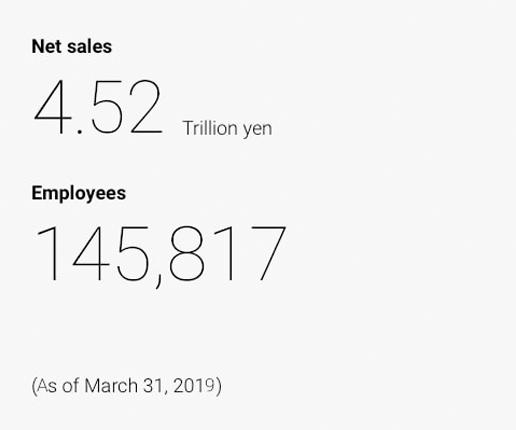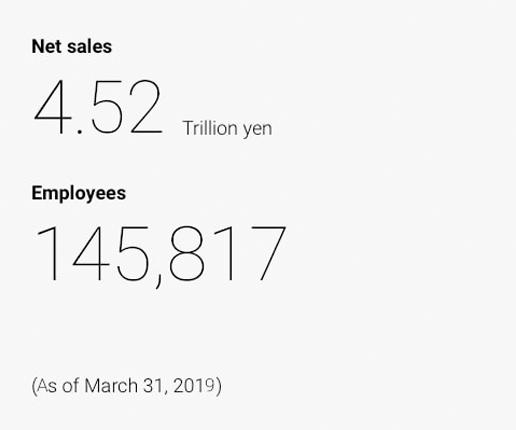 History
From its founding in 1921, Mitsubishi Electric has been at the forefront of Japan's technical ingenuity and product innovation.
From it's first hit product—an electric fan for consumer use—Mitsubishi Electric has continued to create a long list of "firsts" and groundbreaking new technologies that have shaped its business fields all around the world.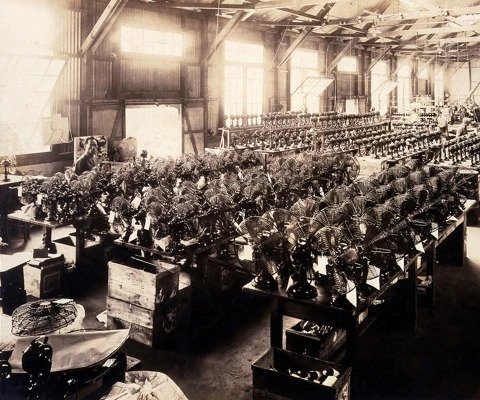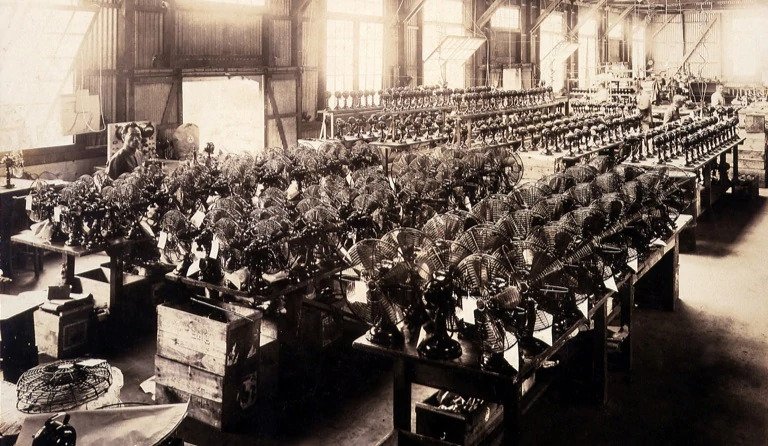 21, Tháng 7, 2020
Can Tho, July 16, 2020, Mitsubishi Electric Vietnam (MEVN) cooperates with Can Tho University to open the Factory Automation Solution Center (FASC).
14, Tháng 7, 2020
In factory area of 31.4 meters by 6 meters, it takes just 30 seconds for a team of 32 Mitsubishi Electric robots to build a PS4.
03, Tháng 7, 2020
Melsensor – Smart Industrial cameras to check product quality, measure, control and read bar codes.