Reports
Our yearly report showing initiatives and achievements of the Mitsubishi Electric Group, as we help realize a sustainable society.
SUSTAINABLE INITIATIVES
In order to achieve the world's common goals, the Mitsubishi Electric Group will continue to strengthen its management, promote company-wide awareness of the SDGs, and integrate the concept of the SDGs into its management strategy.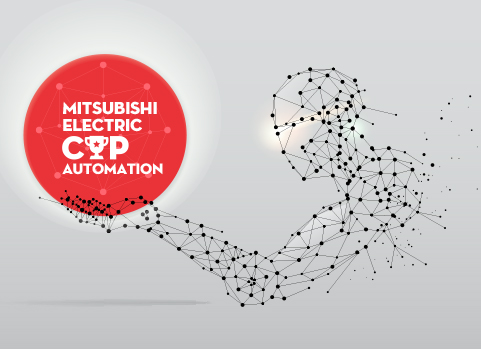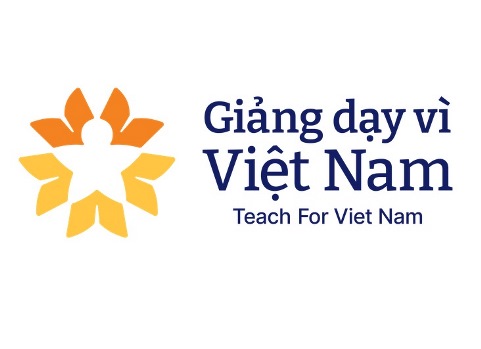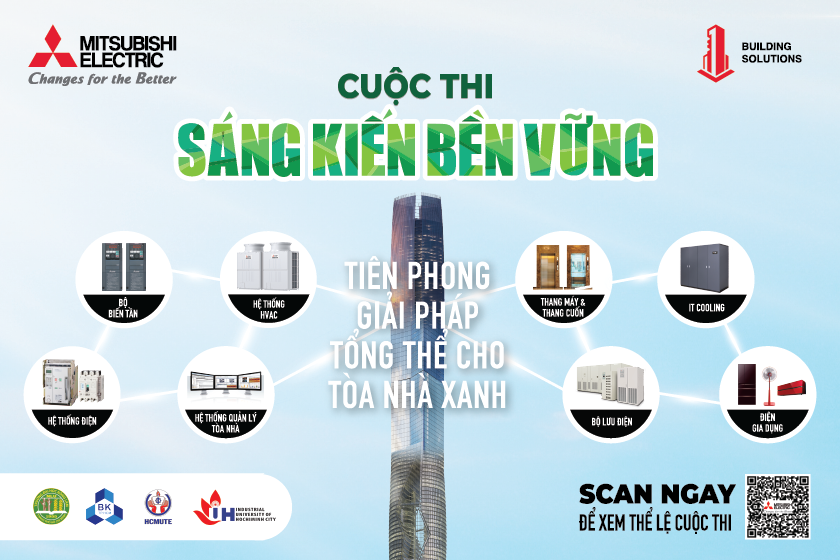 MECA
Mitsubishi Electric Cup Automation, an automation technology contest that aims to nurture and develop engineers who will create a sustainable society.​
The contest theme is coexistence and collaboration between people and technology such as automation, Edge computing, and robotics, facilitating scientific exchange between universities.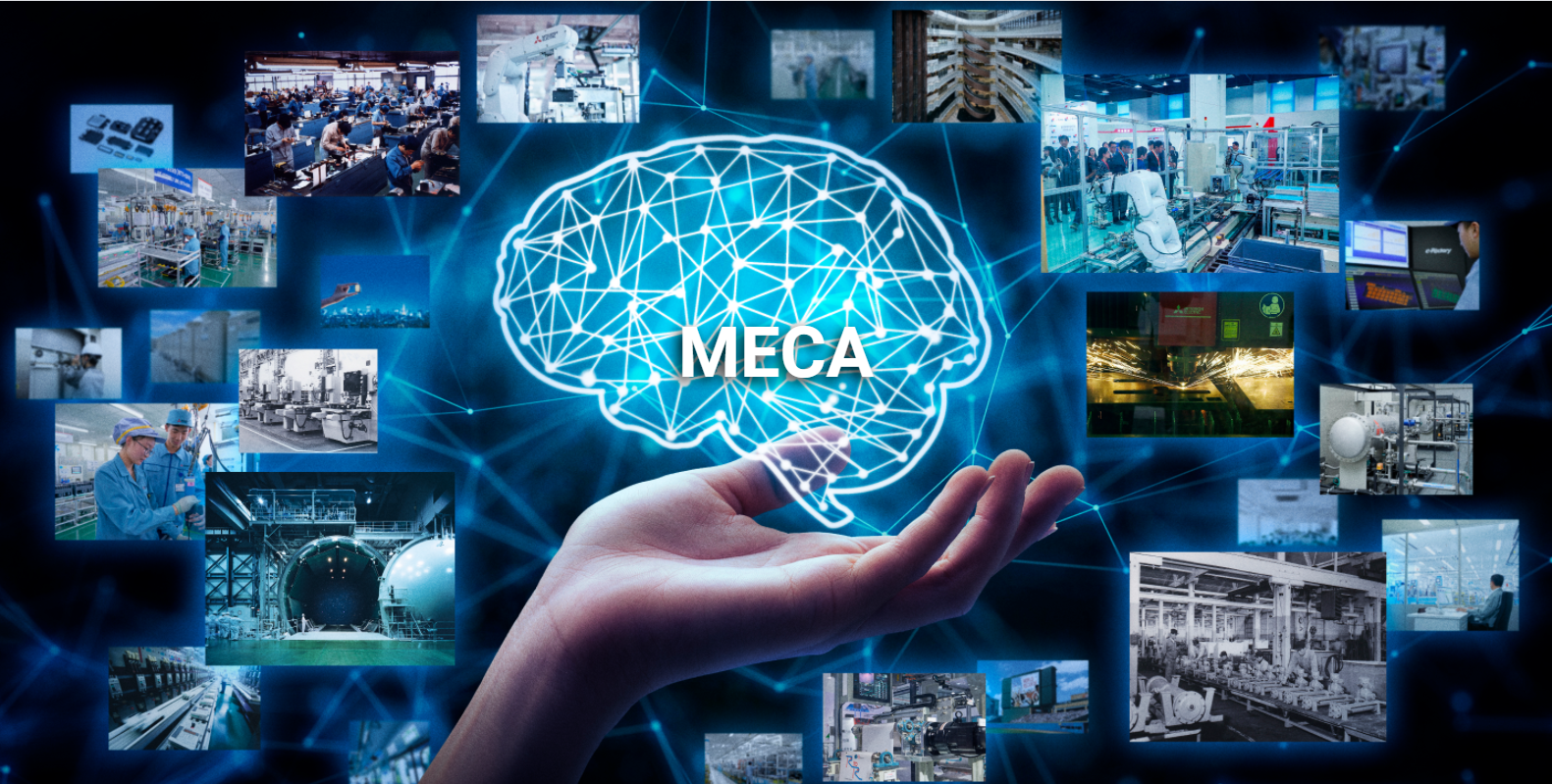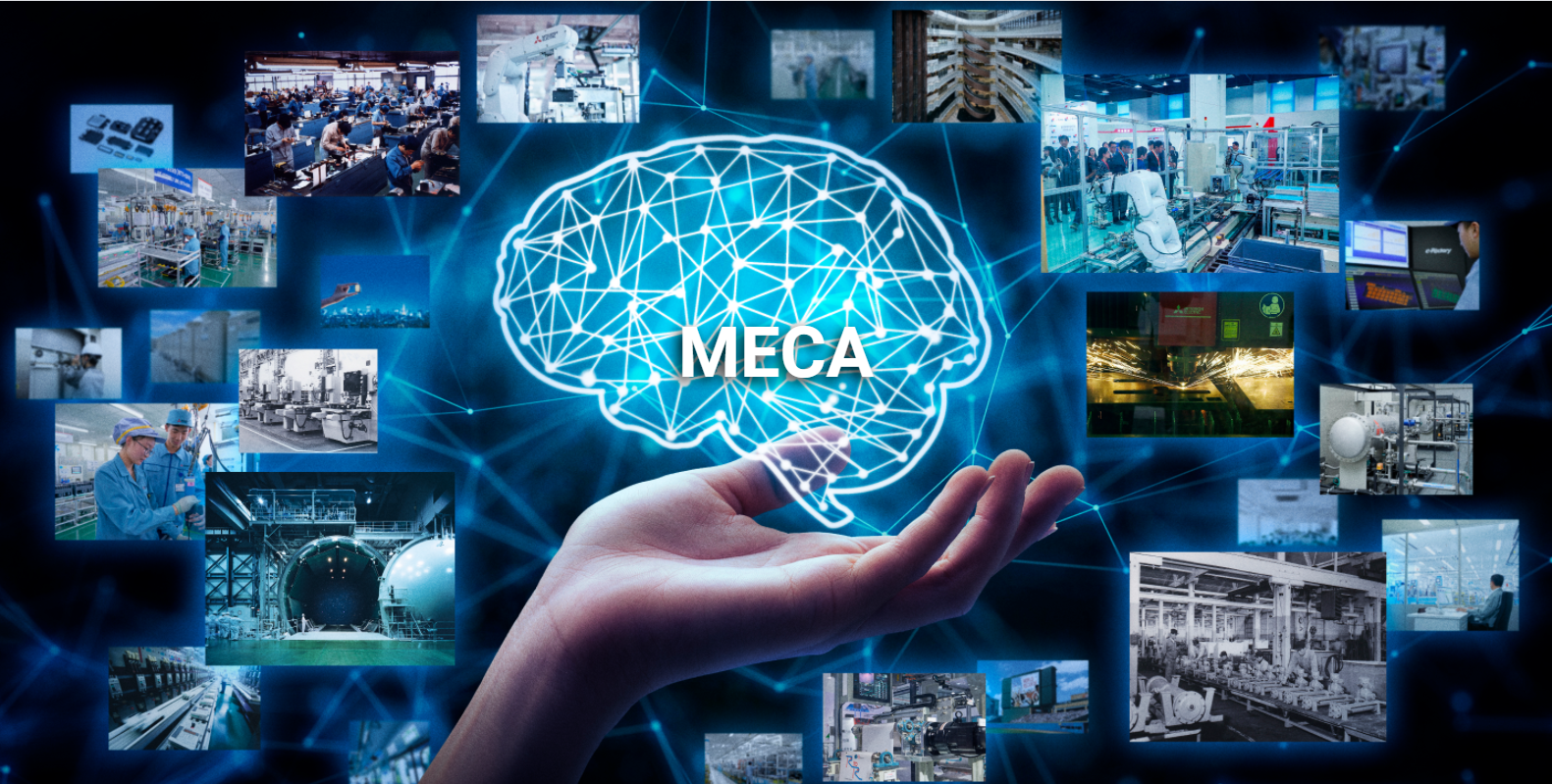 TEACH FOR VIETNAM
Cooperation between Mitsubishi Electric Vietnam and Teach for Vietnam aims to build an excellent and equal education for all children.
Support Teach For Vietnam to achieve their vision: in 2050 all children in Vietnam will attain an excellent education (English, STEM) and Environmental protection.
THE PIONEER IN GREEN BUILDING SOLUTIONS
A program for Heat & Refrigeration Engineer students to learn more about Mitsubishi Electric latest green technology,
and utilize it to create more energy-saving air conditioning solutions in the future.